2 tags
Hot Band Boys: January 2013: Interview with The... →
hotbandboys: Hot Band Boys is starting off the new year with an interview from this self-described "pop/rock/blues/songwriting" band, The Como Brothers Band from Long Island, NY. This interview is made up entirely of fan questions because of the wonderful response from fans. What are your favorite…
6 tags
6 tags
2 tags
These are some of our favorite...
indie500show →
Great podcast show!
5 tags
2 tags
Listen
Listen
Butterflies Radio →
• "Brimming with innovation, creativity and...
SteamboatOperaChristopher Martin, Toronto, Canada ...
Check out the Sierra Noble BandPage on Facebook! →
At some point you have to stop chasing your tail....
The First Edition Of The Jamsphere Downloadable... →
Blue Sky + Hard Rock: Monday Mixtape or Tuesday... →
blueskyhardrock: You're call. Here's a list of music from Juana. See the videos in the player in the bottom left. Enjoy! Nothing Better - The Postal Service Sing A Song For Them - Jenny Lewis Zebra - Beach House Night Time - The XX Seventeen - Youth Lagoon Yuck - Sunday
3 tags
A Little Something About Jesse Abraham - the... →
We had a chance to again catch up with Jesse Abraham for another interview. Our last interview published on 10/9/2011 and can be seenhere. Jesse has been rather busy working on his new project "I Am Water" so we appreciate him taking time out for us! He asked us to think "outside the box" on this one and we think you might just learn some new things about Jesse, enjoy!
Listen to Jesse Abraham →
His newest HipHop track "BACK OFF" It's Hot!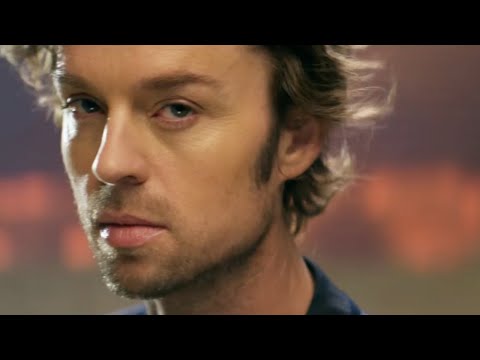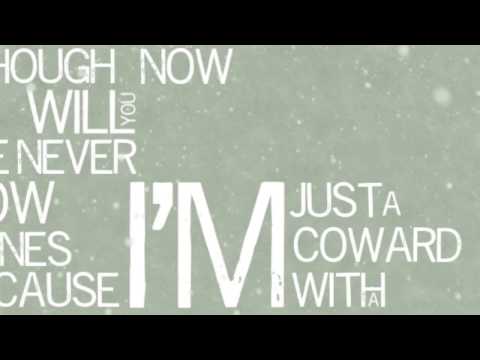 New single - 'Bricks Not Sticks Or...
Jagermeister METAL band SANGRE!!! From Southern...